Unleash Your Senses: The Fusion of Sidecar Tour and Wine Tasting
For wine lovers, tasting wine is a pleasurable experience. It can be gratifying to engage in the pleasure of swirling, inhaling the complex aromas, and tasting wines. Traditional wine tasting events, however, often feel stale and predictable. For those searching for a distinctive and interesting way to experience wine tasting, Sidecar tour for wine tasting has grown to be a popular choice.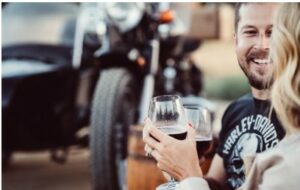 Why Wine Enthusiasts love a Sidecar Tour
By fusing the excitement of sidecars with the elegance of wine tasting, sidecar wine tours provide a unique experience for wine enthusiasts. It is the ideal chance to savor the exquisiteness of the local scenery while sipping delectable wines. 
These tours are designed to provide an intimate and personalized experience, with knowledgeable guides who will take you on a scenic journey to some of the best wineries in the region.
Why a Sidecar Wine Tour?
One of the benefits of sidecar wine tours is that they offer a unique perspective on the vineyards and wineries you visit. Instead of sitting in a crowded bus or car, you can feel the wind in your hair as you travel on a motorcycle, taking in the stunning views of the countryside. Riding in a sidecar also allows you to experience the smells and sounds of the vineyards up close, immersing you in the local culture and atmosphere.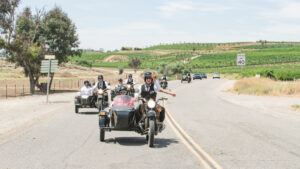 There are many options for sidecar wine tours throughout the United States. From the rolling hills of California's Napa Valley to the charming vineyards of the East Coast, there are plenty of opportunities to explore the beauty of the country while enjoying fine wines. In fact, many people are surprised to discover that there are excellent wine tours near them. They offer an amazing glimpse into the best of what Wine Tasting has to offer.
The Advantages of a Guided Sidecar Tour
One of the best things about sidecar wine tours is that they offer a flexible and informed experience. You can avail a guided tour that takes you to the top-rated vineyards. Most tours include a knowledgeable guide who will take you to the best wineries in the region, offering you an insight into the history and culture of the area. Whether you are a novice or a connoisseur, the guide will provide you with the information you need to appreciate the wines fully. Knowing what to expect at a tour adds to your experience and adventure.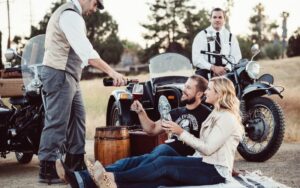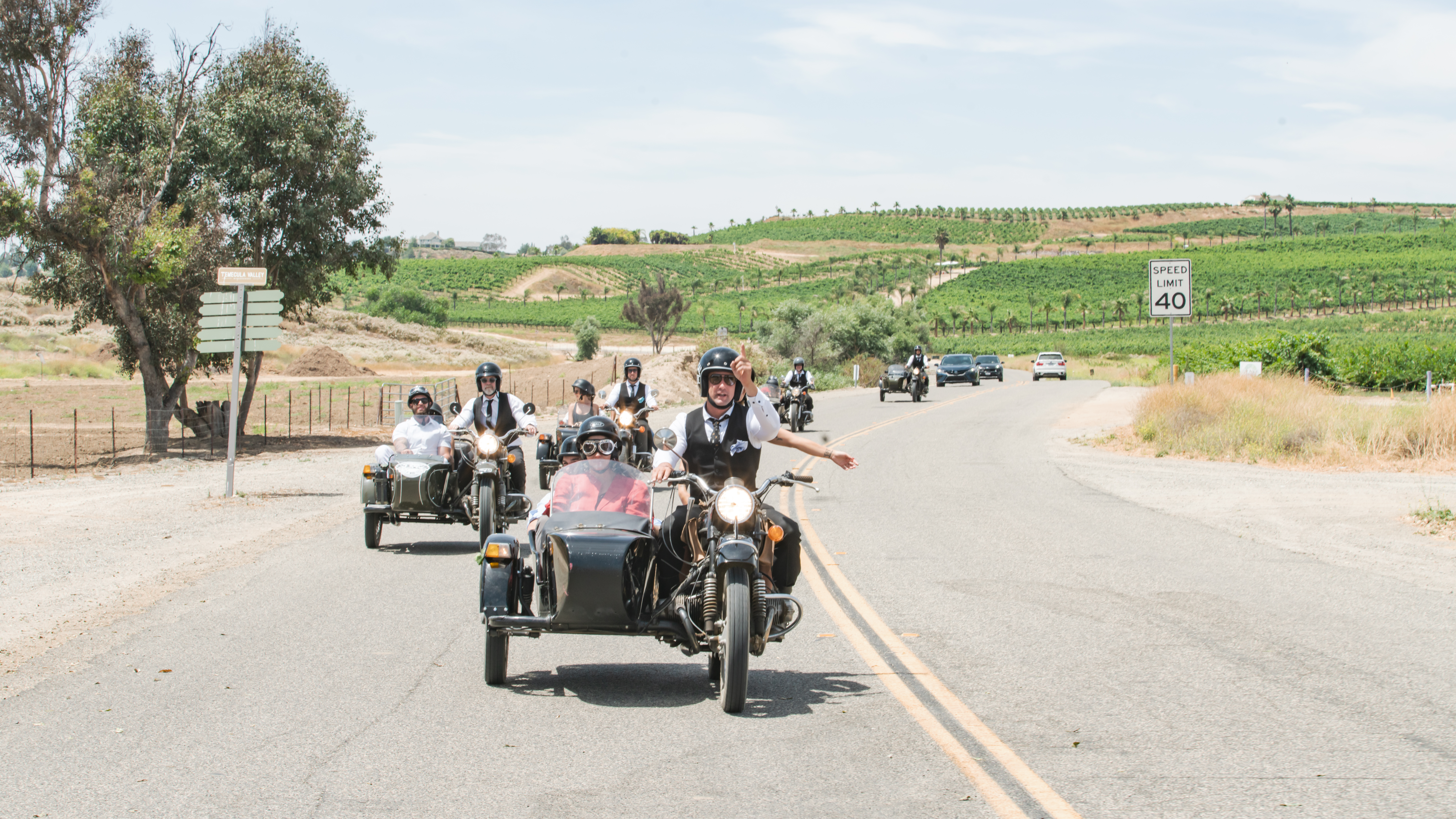 Conclusion
In conclusion, if you are looking for a unique and exciting way to experience wine tasting, a sidecar wine tour is an excellent option. Not only do you get to enjoy fine wines, but you also get to explore the beautiful countryside and enjoy the thrill of riding a motorcycle. With so many options available, you can easily find a tour near you that fits your preferences and budget. Whether you are planning a romantic getaway or a fun-filled weekend with friends, a sidecar wine tour is sure to be a memorable and enjoyable experience. So, why not take the road less traveled and embark on a wine-tasting adventure that you will never forget?